Overview

In this article, we show you how to check number of students enrolled in your academy and a specific course.
For every customer who sign ups on your academy, a record is created under Users. The information captured includes Full Name, Email ID and if the option is turned on, then phone number with ISD Code as well.


Please do note that the platform does not store any password. Be it for the creators, academies or students.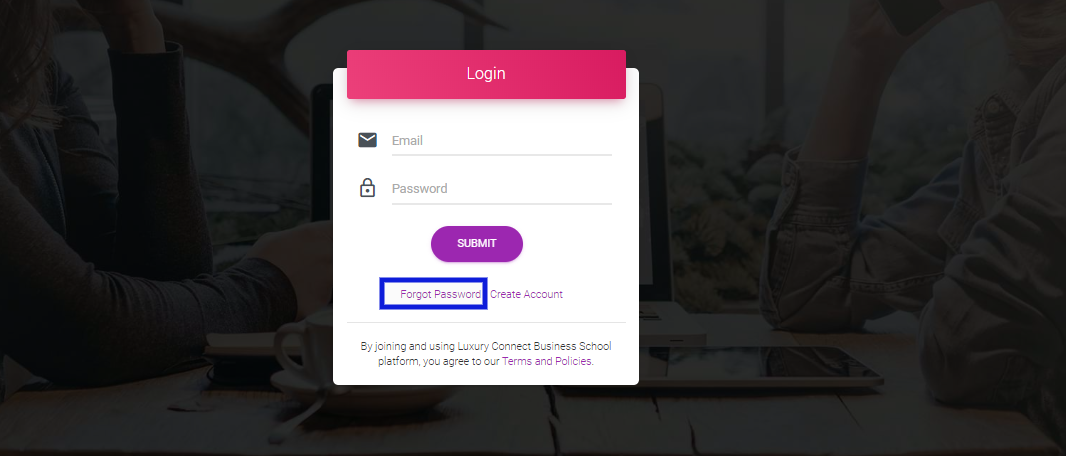 As such when required, students can click on forgot password to create a new password.
How to check the number of students on the academy (All courses)
Access the dashboard and click on Users.

Here, the list of students is already populated and information captured at the time of sign up is available. This includes Name, Email ID, Phone number, date ID was created and was last seen on the platform.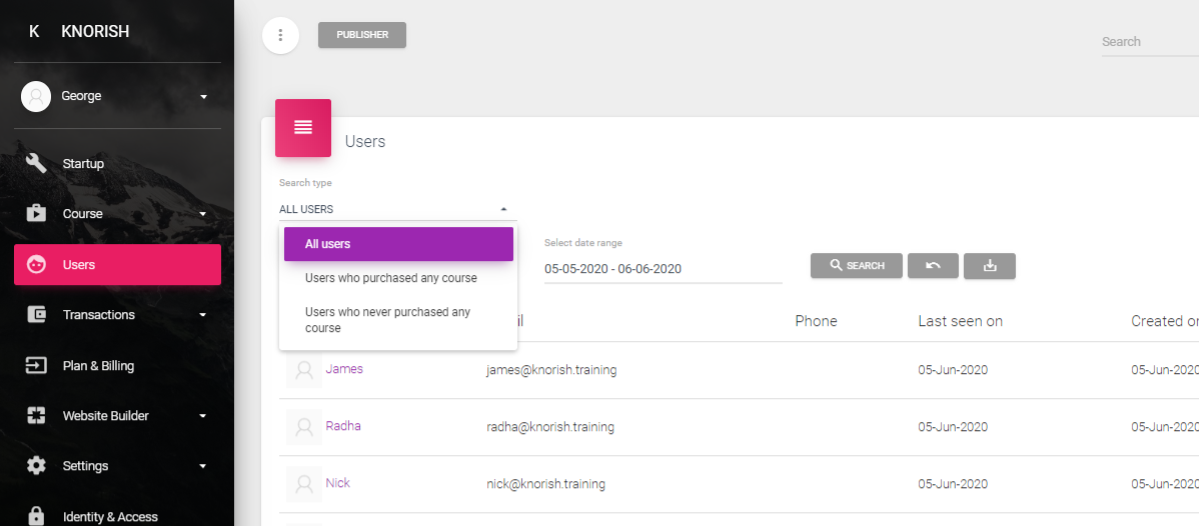 You also get the option to filter the list based on users who have purchased a course or signed up on the platform but never purchased any course as well. The date filter helps you narrow down on a specific date range.
Once the options are selected, you can click on Search to populate the list. This would be the list of students enrolled in this particular course. if you need, you can also click on the download button to export the list.
How to check the number of students enrolled in one course
To check the number of studets enrolled in a specific course, click on courses, and then click on the name of the course from which you need the information.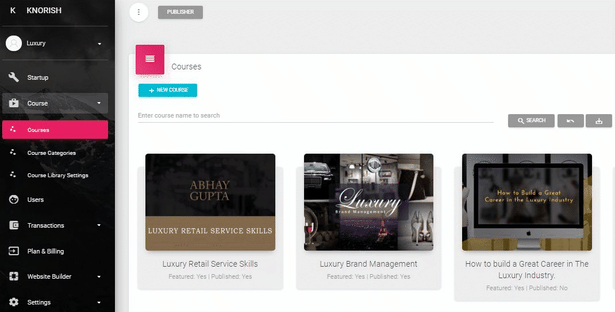 By clicking on the name of the course, you access the course's Course Users Page. Here you get access to the list of the users who purchased the course and also the list of users who have not purchased the course yet.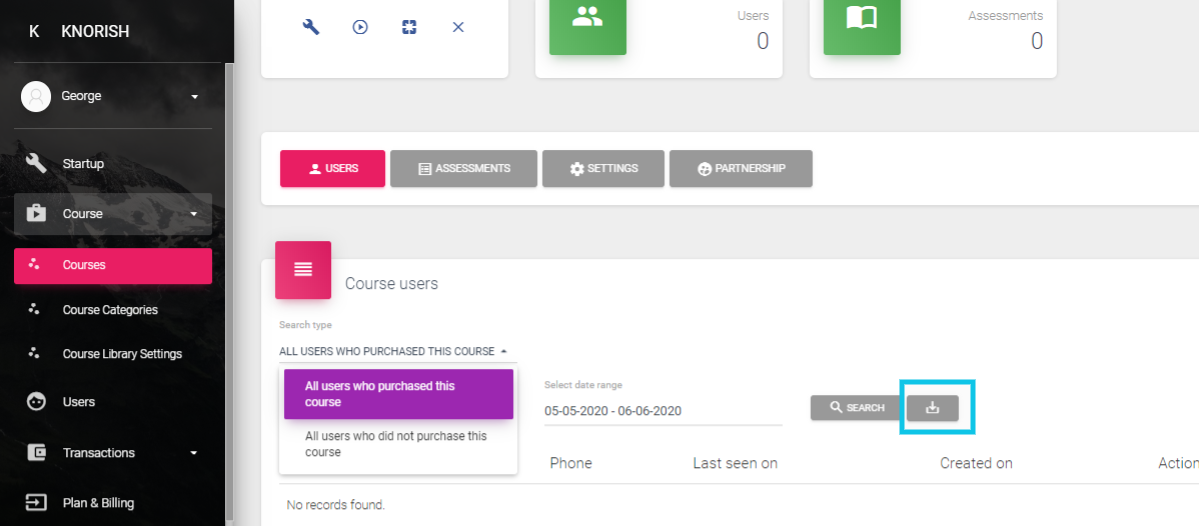 Simply select the option and the date range and click on search to populate the results. You also have the option to download the data in excel. This would be the list of students enrolled in this particular course.
All users who did not purchase the course list option
This list is for all other students registered on the platform including students who have signed up but not made any purchase yet, students who are enrolled in other courses and also students who attempted to purchase this course but payment didnot go through.

Note: To check on payment completion status, click on the Actions Icon (shown in the image).