Email templates already exist that automatically are sent on certain events such as Course purchase, tean invites. The platform automatically picks up the logo information from site settings available under the website builder on the site dashboard.
However, in case you wish to add your own custom logo, you can also do this by following the steps listed below: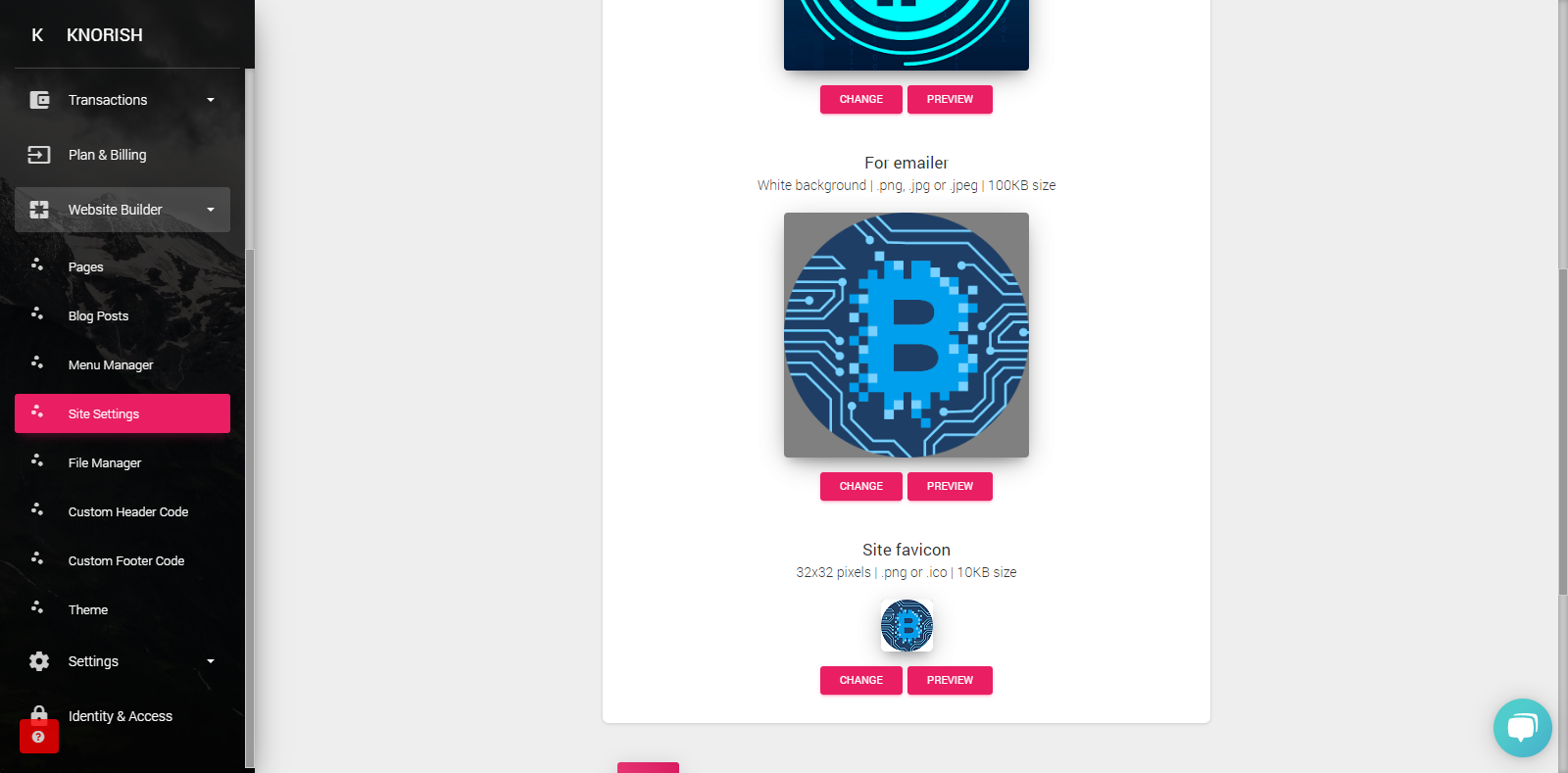 Here you get options to upload logos for websites, user dashboard (students), emailers, and site favicon.
Adding custom logos to automatic email notifications
To start the process, login to the dashboard and access the 'File Manager' under the 'Website Builder'.
Here, click on the 'Upload File' button and upload the logo file from your device. This will add the image to the file manager.
The recommended size of the logo on a is max width 250px and max height of 150px. This can be adjusted accordingly as per your specific requirement.
Once the upload is completed, scroll up to the top of the page. The first URL is the link for the logo that was just uploaded. Copy this link and head to 'Templates' under 'Settings'. Copy the URL of the logo and paste it on a notepad.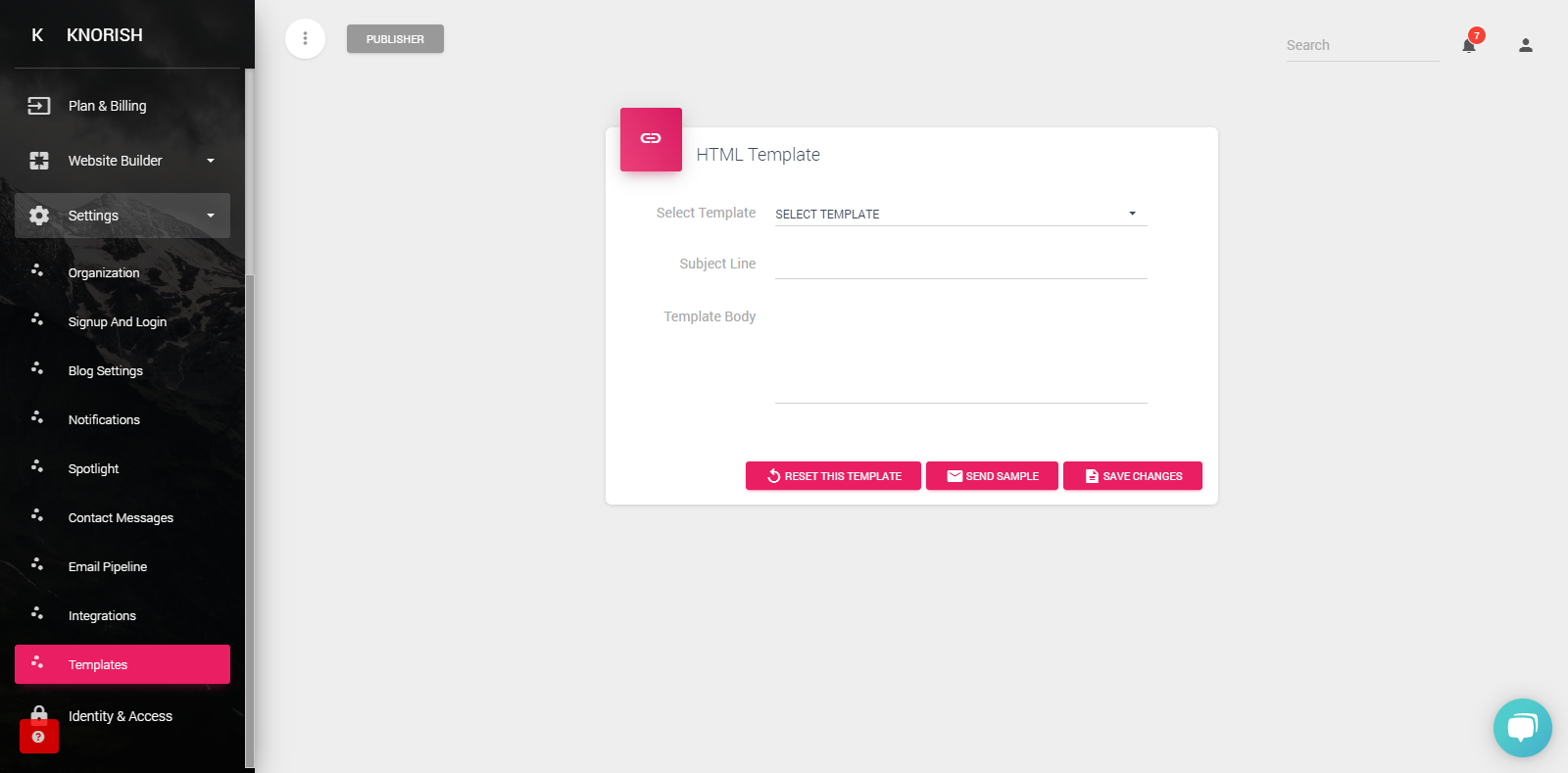 Then access 'Templates' under Settings. Here you will be able to access the different HTML Templates available which are used by the platform to automatically notify the respective audience on specific events such as course purchase etc.
From the drop down as shown above, select a template wherein you wish to change/add the logo. For this FAQ, we are using the template 'Send Email to Students'.
Once the template has loaded, double click on the logo space that is highlighted in blue.
This will highlight a popup called Image Properties. Paste the URL from the File Manager in the URL space as highlighted in the image. You can even alter the size of the logo, decide the border-spacing, horizontal and vertical space by entering the required dimensions. Once done, click on 'Ok' to finish the upload.


Click on save changes to complete the process. You can also test the logo change and any changes that you have made in the template by sending a sample.