720P, 1080P, or HD videos, in general, can be of large file size. As such, you must consider compressing the files to make them smaller. More so because your learners may have restrictive internet bandwidth access. Hence, for a seamless user experience, its always a good practice to recude the video file size without losing the video quality. However, several video compressing tools also reduce the quality of the video.
Handbrake is a great solution for reducing the video file size without losing the video quality.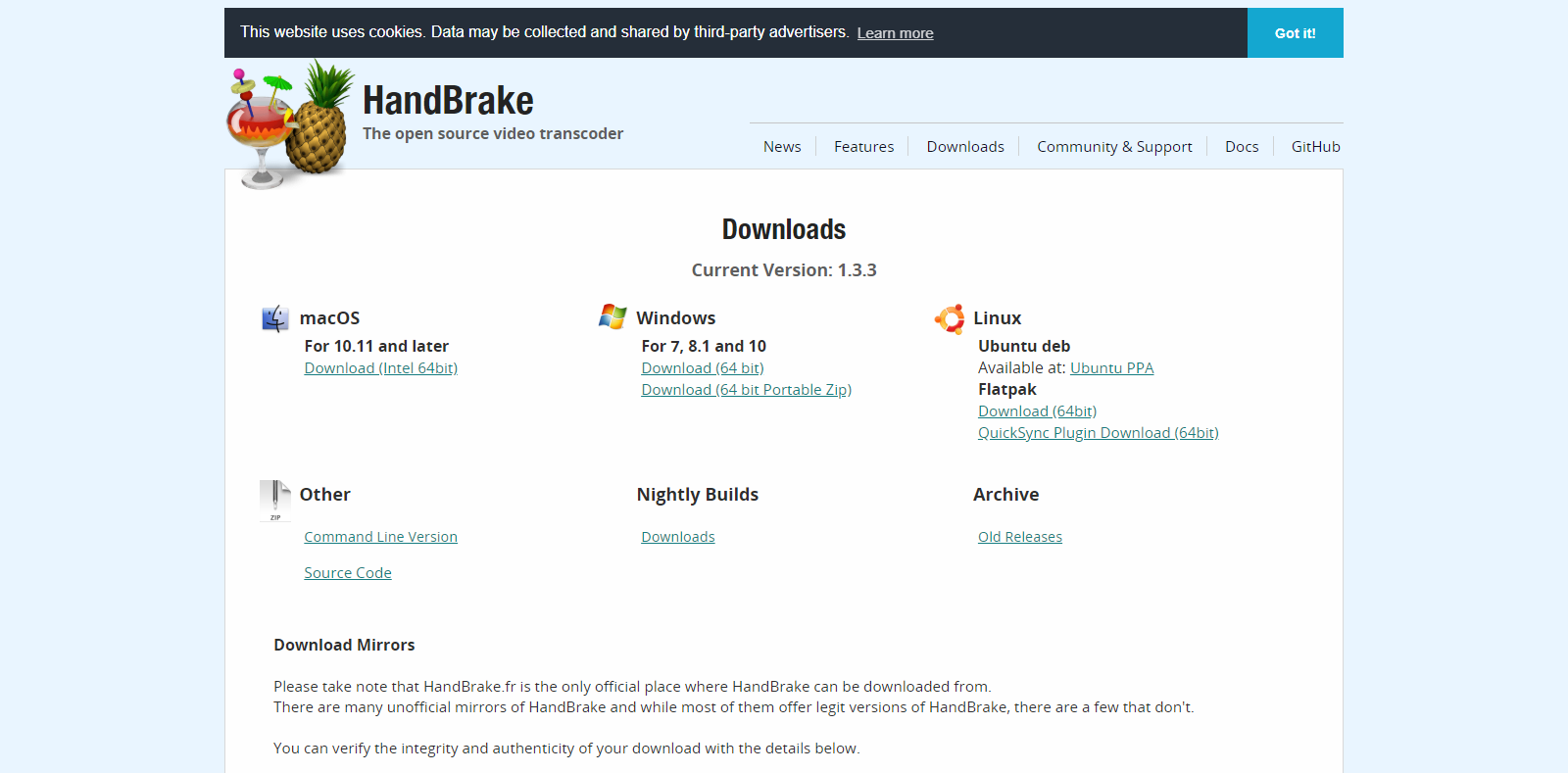 Available as an open-source tool, the tool can be used to reduce video size without compromising quality.
Using Handbrake to compress videos without losing video quality


Install Handbrake.
Double click on the icon on the desktop
Click on File to import a single video file or on Folder to import an entire folder of files
Select the video files you wish to compress
Click on Web Optimised for optimum size
Click on Start Encode
Once the video is encoded, click on Tools and then click on Show Queue
Under Actions, click on Open Destination Directory
The video will be compressed.
Important Considerations:
Compressing Videos is a RAM heavy operation. The time to encode the video will depend on your system configuration. You may experience your system slowing down during the encoding. This will be resolved automatically when the operation is over.