It is possible that at the time of sign up, learners may not enter the correct details such as their name up on your site. This would then create an issue at the time of the course certificate being issued wherein the name on the certificate would reflect as listed in the user profile leading to students asking for the name to be corrected.
To fix this, students can correct the information in their user profiles. Once the name is corrected in the user profile, they can download the certificate again and the certificate will have the correct information.
Note: Only a student can update their information such as name, phone number, address, etc. Creators do not have access to make changes to student's personal information.
How can students change the name on the User Profile and redownload the certificate with the right details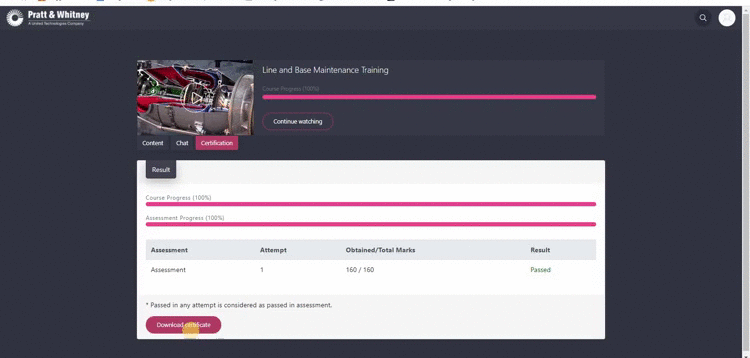 A student needs to access their profile
Rectify the name as it should appear on the certificate.
Click on 'Update Profile' and download the certificate again.
With this, the students can get the course completion certificate again if there is a spelling error in the name.