Requesting A Refund - For Publishers & Enterprises
Knorish is a purpose-built platform that has been created for publishers & enterprises to build, launch and scale their own online courses. We want every user to be satisfied with their experience using our platform, this is why we have gone to great lengths to ensure users are able to use the platform well and create success for themselves.
We make all efforts possible to support your endeavour and as such any payments made towards the subscription fees will not be refunded. Additionally, if you are unsure about our platform and need to see how best you can utilize the power of Knorish, please sign up on our free plan to take it for a free spin.
If you wish to compare the features, please visit Publisher Plans & Features |
In case, you still have any concerns that have need addressing, please feel free to contact Knorish Support from the various options available such as Help Buttons on the site landing page, side panel,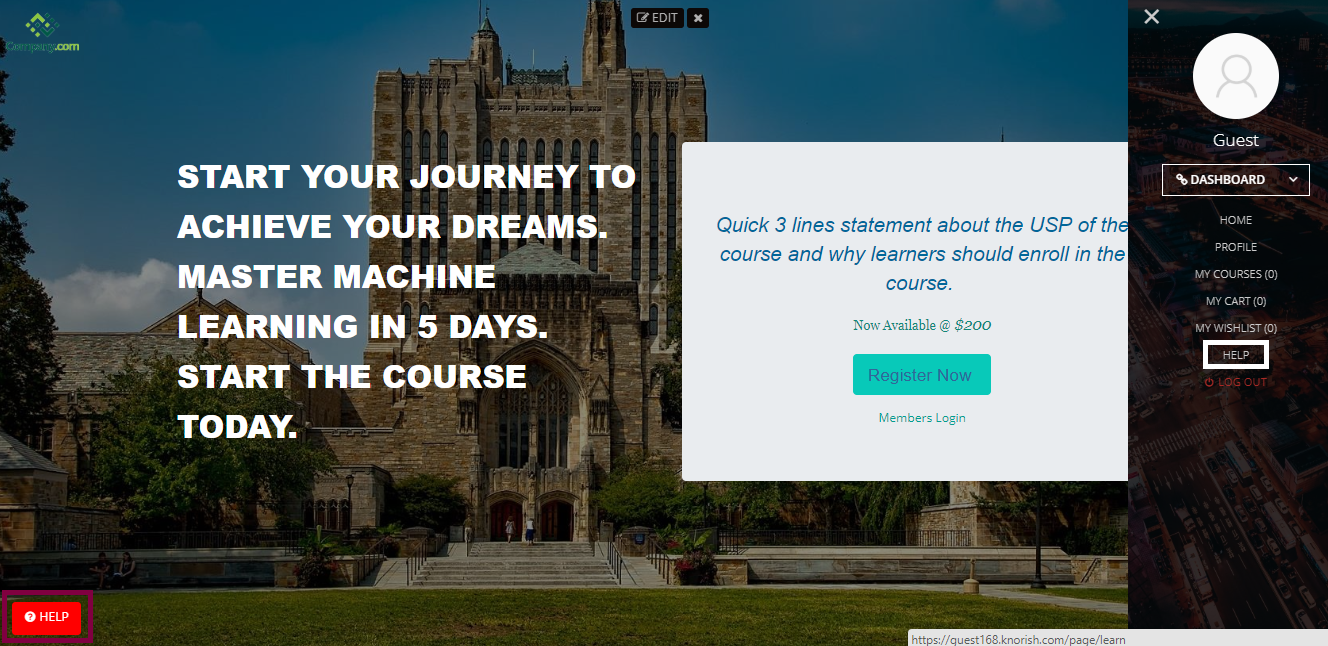 Still can't find what you are looking for? Contact Us