All users have the ability to change their name, email address and password. This article will help you walk through the steps.
Change the user's name or email address



Go to your Dashboard and Users' section
Apply the relevant date filter to search for the user
Click on the name of the User and switch to the Settings tab
Update the name or email address
Click on Save to save the changes
In case a user has forgotten the password, they can click on Forgot Password to reset it. However, there are two ways to change the password:
How can the user change the password themselves?
To change the password, users must know their old password. If a user doesn't remember their old password, they would need to contact the site owner.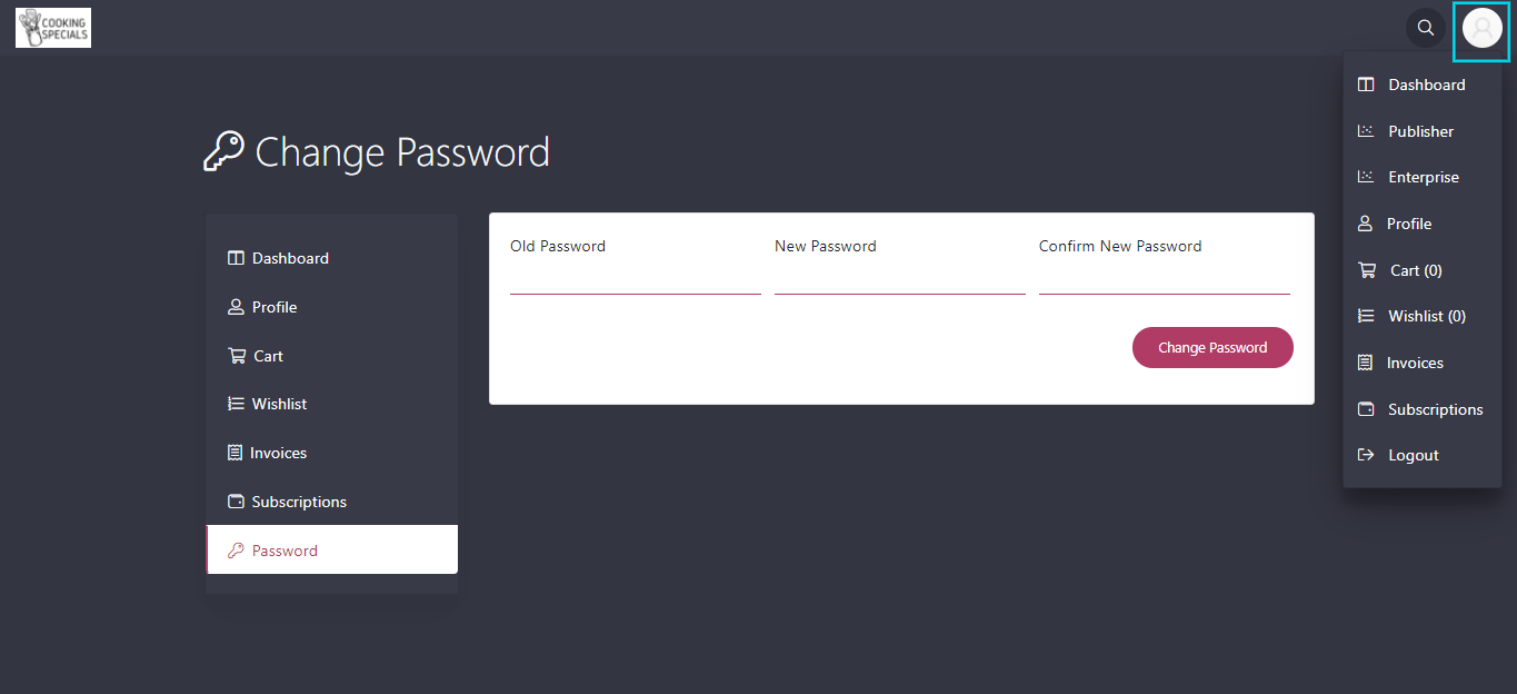 Click on Profile under Dashboard
Click on Password
Enter Old Password, New Password, and type in the new password again under Confirm New Password
Click Change Password
Password will be changed


Note: Users can also reset their password by clicking on Forgot Password under Login.
How to change your user's / buyer's / student's password?
If you are an admin of your website, you can search for that user and go to the 'Settings' page. Here you will have the option to enter a new password. You won't be asked to enter an existing password because you are an administrator and you control access to all users on your Knorish site.