HD images can be easily added on your site without losing overall quality.
In this article, we show you how to add images on your knorish site without losing HD quality. To upload HD images with low size on your website, Knorish enables you with two wide options.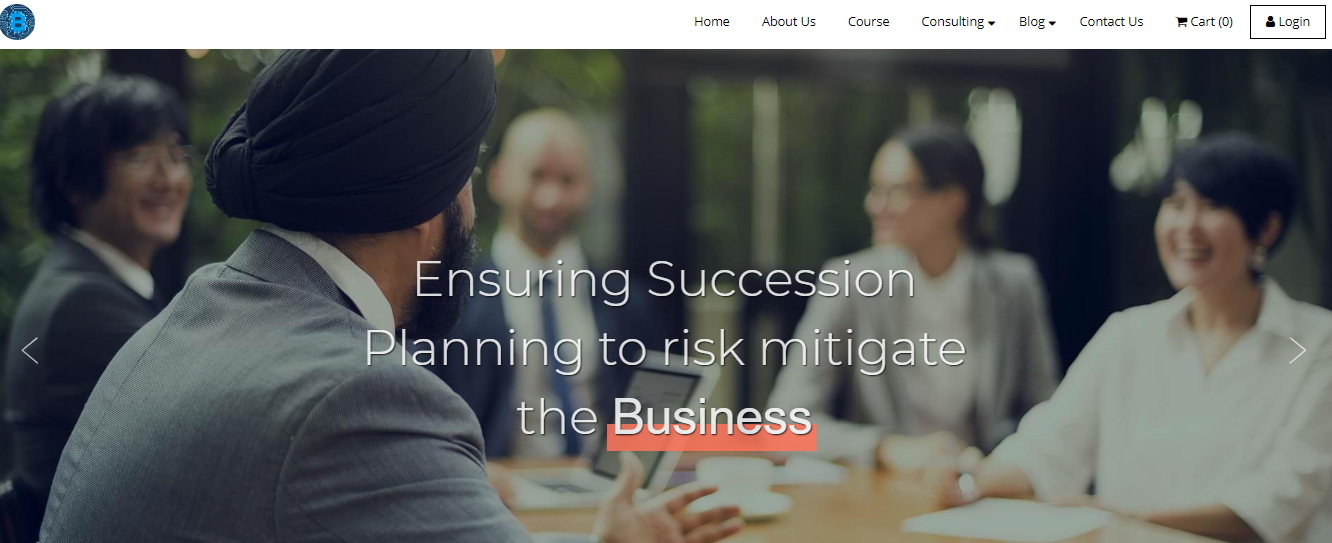 Option 1: Reduce image size without losing quality
Our development team has created an application 'Image Compressor Console' which is available for free download from Github. The application acts as a size reducer and enables high quality compressed images for your site.
Note: Images and videos with low file size improve site load speed which is highly beneficial and recommended for SEO.

To use the application and reduce the image size, follow the steps below:
Access the application page from Github: Image Compression Console on Github
Download the entire file from the page
Save all the images that you need to optimize for your website in a folder.
Open the application and paste the folder path (location of the folder on your system). Hit Enter.
Once done all the images will be compressed and will have a lower size. You can now go ahead and upload the images on your site.
Need to find out how to locate folder paths, here's a quick video:
Option 2: Upload images directly from File Manager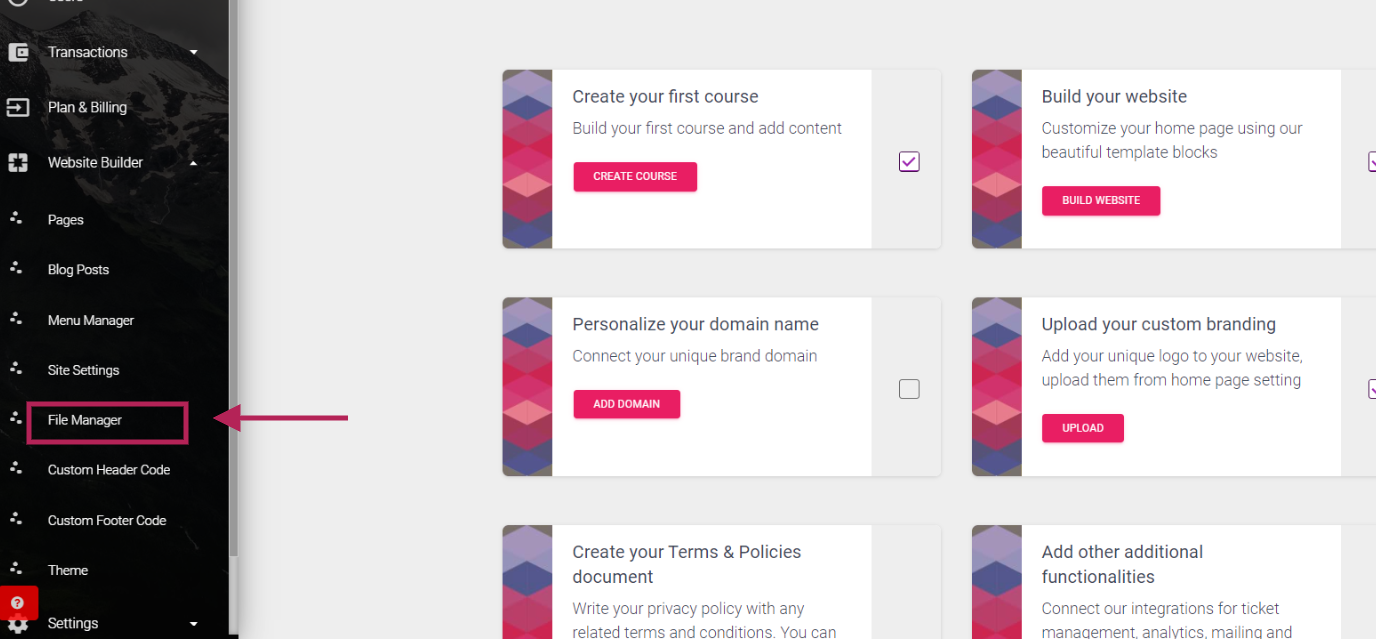 You can also upload high-quality photos for your website with the help of File Manager located in Website Builder in your site dashboard.

In the File Manager, scroll down to the bottom of the page and access the 'Upload new file' tool.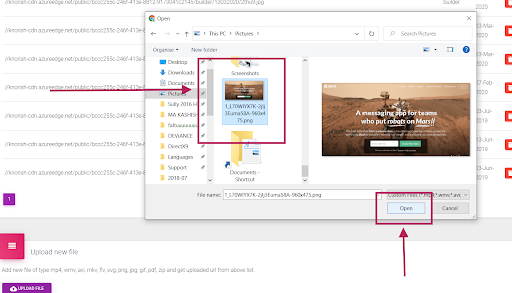 After clicking on 'Upload File', select the image and click on Open as shown above. and upload the image from your PC/Laptop/Desktop.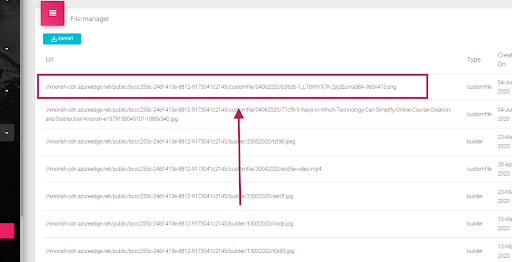 With this, a new URL will be created in the File Manager. Copy the URL and paste it to your clipboard or a notepad.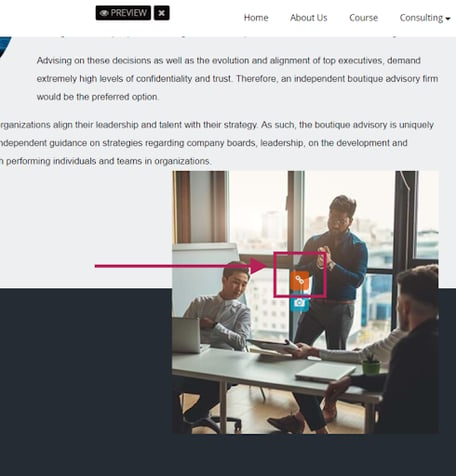 On your Knorish site, access the Edit mode to upload this image. When you click on the existing image, the Link icon in Orange colour will be visible. Click on it and a pop up will appear.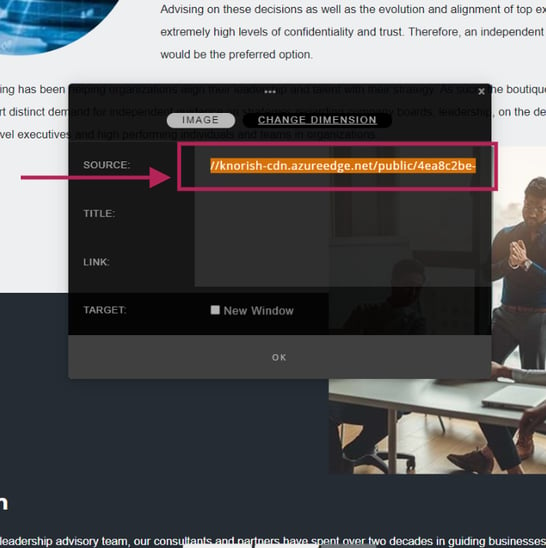 On the popup, you will see the old image's source code. Delete the same and paste the URL link copied from the File Manager. Click Ok to upload the new image.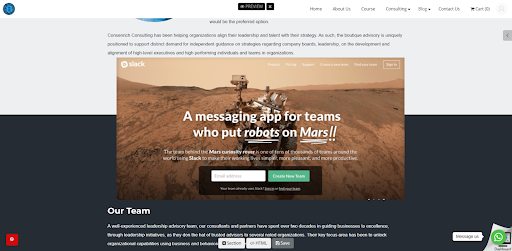 As you can see in the image above, the new image has been replaced by the old one without losing overall image quality.