How to add a submenu on my site's menu?
Creators can add a submenu on their site's menu located on top of the web page. To do so make sure your page is published. To add a new page and how to manager pages on your Knorish site read our FAQ on Manage Knorish site pages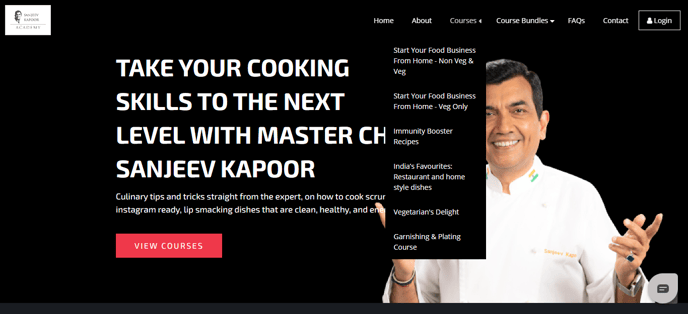 After the page has been added and published, follow the steps given below to add one of the pages as a submenu to your site's menu.
Creating a Sub Menu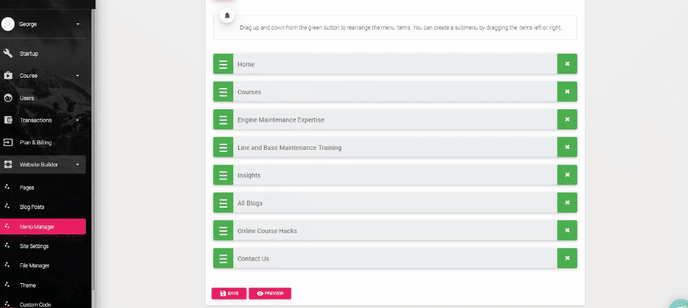 Login to your Account
Access the Menu Manager under Website Builder
Line up the pages as per the required order
Drag and move the pages inward to create the submenu structure
After completing the placement and converting them into submenus, preview the changes made before saving them by clicking on the Preview button.
Once ready, click on save to confirm the changes made.