This article shows you how to customize the theme for the user/buyer's experience.
Your site theme dictates the look and style of your academy. Now you can also customize the theme for your user/buyer's experience. That includes the theme customization for the user dashboard, check out, profile, account, course delivery, assessment pages.
Here're the steps to follow:
Go to website builder>Themes>User Theme
You'll be asked to opt for a Dark or Light Theme.
3. Edit the Active Theme or Apply theme
4. Change the colors accordingly
5. Click on the color and auto select
6. You can also type or paste hex code
7. Click on Preview
8. Reset, for default settings
Changes will be applied and visible at the learner end on the following pages
A. Sign in / Sign up Page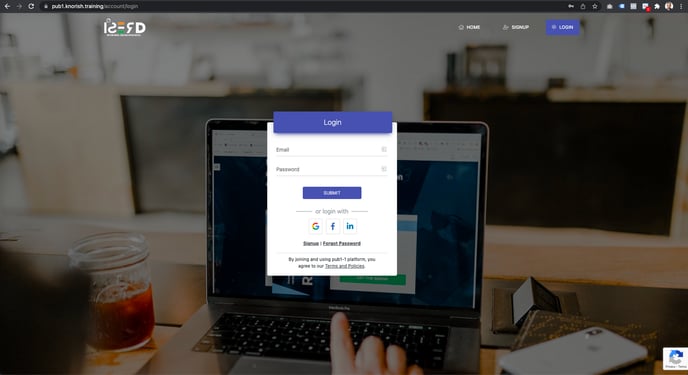 B. Checkout Page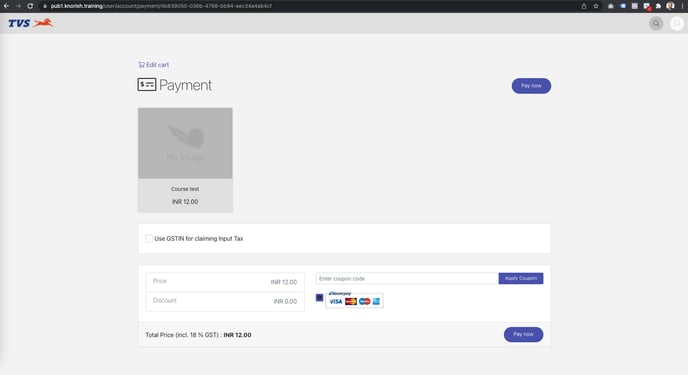 C. User Dashboard
D. Course Delivery Pages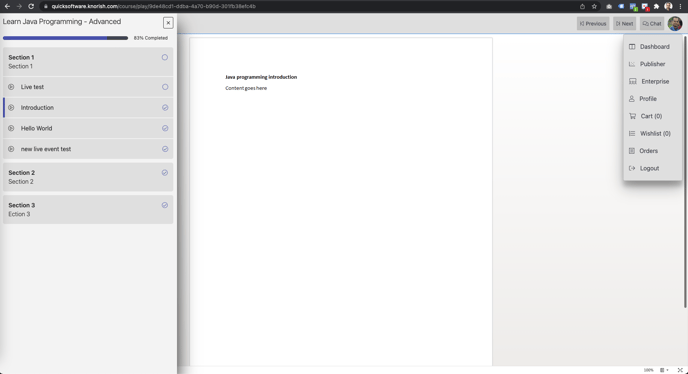 E. Course Assessment Page